Affordable Hauling & Cleanouts
Call us today for top-rated, low-cost junk removal services north of Pittsburgh, PA
Junk Removal in Pittsburgh, Pennsylvania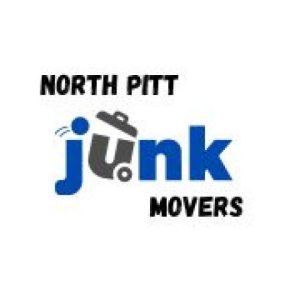 Are you surrounded by trash, junk, and rubbish? Not sure how to get rid of it without straining your back, renting a truck, and paying huge fees to the local garbage dump?
The good news is you've come to the right webpage. We can help, and we can do it affordably.
Now that you're here, simply give us a call for a free, honest estimate, and fast service. In most cases, we can get to your job that day or the next.
What you get with our junk removal service is a fully licensed, insured, and experienced crew. We provide top level cleanouts like the big franchise companies in Pittsburgh (Junk King, 1-800-GOT-JUNK, GI Haul, and the like), but we're local, have less overhead, and can offer you far lower rates.
Keeping money in your pockets and waste out of your life is good thing, right?
Then what are you waiting for? Get in touch with us today for dependable junk removal and hauling assistance in north Pittsburgh and surrounding suburbs.
When it comes to junk, we pretty much do it all. Here is a quick summary of the services we offer in our Steel City coverage area:
We help you get rid of old ratty couches, sofas, and recliner chairs in no time with our quality furniture hauling and disposal pros.
Ever tried to move a big refrigerator or freezer? It's no
fun. We have the strength and equipment to maneuver and banish your old stoves, ovens, dishwashers, washing machines, dryers, and any other kitchen appliances you might own.
We are very skilled in removal of items big and small for estate cleanouts, foreclosure cleanouts, property flipping cleanouts, and hoarding. We cover the entire home, including basements, attics, garages, bedrooms, kitchens, and living areas. We also help senior citizens and the elderly downsize. We also partner with Pittsburgh Property Cleanouts on some projects.
Yard Waste & Rubbish Hauling
Leaves, branches, sticks, debris and trash can make your property
look like the aftermath of a wild Pittsburgh Steelers tailgate. Whether you
want to leave it out front for us, or have us collect the waste from your yard,
we've up to the task.
Have one of those box television sets that weighs a ton and you can't give away. With our electronics removal, we'll haul it away from your premises along with any old computers, printers, entertainment centers, copiers, and office equipment.
If you have an outdated spa ir jacuzzi, we can haul your hot tub away for you. It doesn't even matter if the hot tub is located in your home or on a porch or deck.
Commercial Business/Office Cleanouts
We provide thorough assistance with clean up and removal of construction sites, office complexes, warehouses, restaurants, and more. We carefully shred and dispose of files and documents for your protection.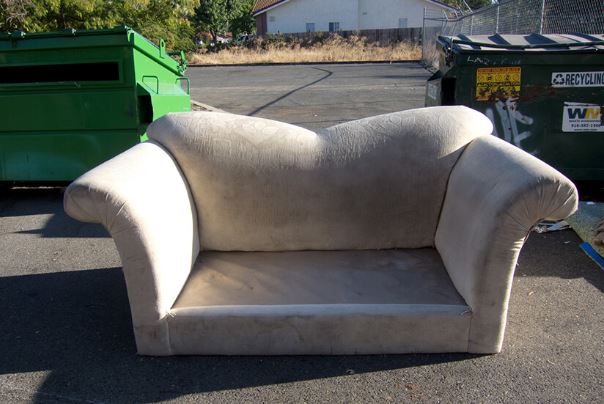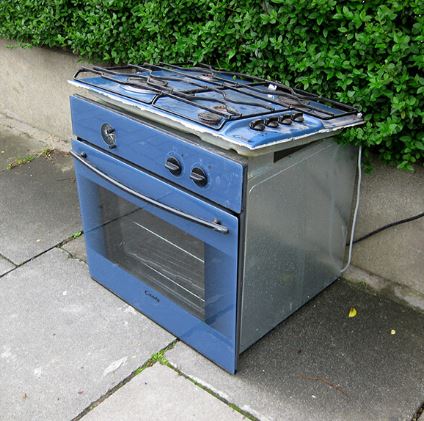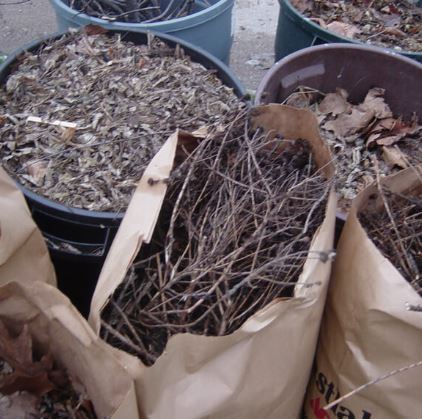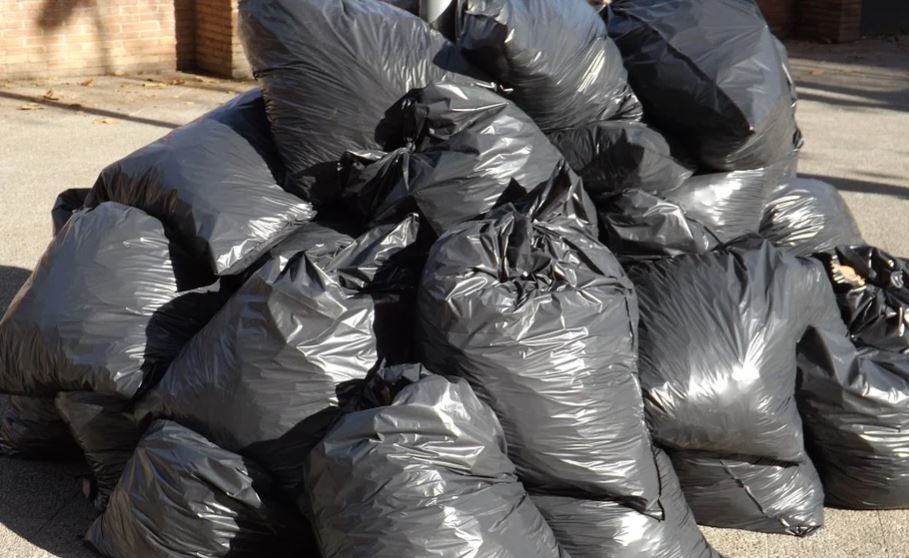 Our Coverage Area in Ross Township, McCandless, Allison Park, Wexford, and Cranberry
While our operation is based in the McCandless and Allison Park area, we offer services to the entire northern Pittsburgh region – from the North Shore all the up to Butler County. Our service area includes the following cities, towns and communities (as well as others not listed here):
Pittsburgh
McCandless
Gibsonia
New Kensington
Mars
Glenshaw
Fox Chapel
West View
Reserve Township
Millvale
Tarentum
Oakmont
Penn Hills
Etna
Aspinwall
Verona
North Oakland
Shadyside
Undercliff
Blawnox
Bakerstown
Dorseyville
Indianola
Harwick
Lower Burrell
5 Good Reasons To Choose Our Team For Your Needs
We understand that you have many options to pick from when it comes to choosing junk removing professionals in McCandless, Pittsburgh and surrounding areas. Thank you for considering us. A few of our competitors have solid reviews on Google, Facebook, Yelp, Angie's List and the like. We don't like to brag much, but those companies don't match up to ours. Please select us for the following reasons:
We may not be the exact cheapest option around, our rates cost less than most and provide true value in combination with our expert services.
Our trucks, dollies, and lifting tools are new and help us to efficiently and safely remove and haul objects of all shapes and sizes.
Communication is important to us, and we strive to quickly answer your texts, phone calls and emails to keep you in the loops.
We greet you with a smile and treat you with respect. There's a good chance you'll like us so much that you'll invite us to hang out later.
Our pricing and quotes are always honest and accurate, and we never blindside you with hidden fees other companies are known for.
What our customers are saying
It's easy for any company in any line of business to make grand boasts about all the great services they provide. Sometimes such proclamations are true. Other times, they're way off base. So, don't take our word for it. Here are a few testimonials about our company and our work:
This company offers very reasonable rates compared to others in our area. We regularly use them for hauling away leaves, branches and other yard waste during the fall and spring seasons.
When I called up Aaron for an estimate, he was straightforward about pricing and what he could do for me. His crew was professional, timely and delivered on a full-service estate cleanout for my mother.
I highly recommend North Pittsburgh Junk Removal. I needed some old furniture removed from our place and didn't have a lot of money. They offered us the best quote. Plus, they were very courteous and friendly.
Get Your Free Estimate or Schedule an Appointment Today!
What are you waiting for? That garbage and junk isn't going to move itself. We're available during normal business hours to set up a time for your junk removal or to give you a fast quote. We look forward to speaking with you!